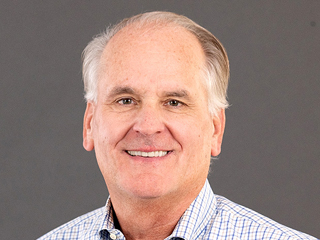 Paul is a Senior Advisor to Encina Capital Partners, and was previously CEO of GE Commercial Equipment Financing, the world's largest equipment finance company with approximately $100B in assets and $1.2B in net income. Prior to that he held positions as CEO of GE Vendor Financial Services, General Manager of GE North America Lighting, and General Manager for two GE Appliance divisions.
Paul was also Manager of Audit Services for Coopers & Lybrand and held other positions with JP Morgan and Prudential Investment Corporation.
He is a Certified Public Accountant and holds an MBA from Columbia University, an M.S. in Accounting from New York University, and a B.A. degree from Williams College.